Claim: Agents are less efficient because software is poorly integrated…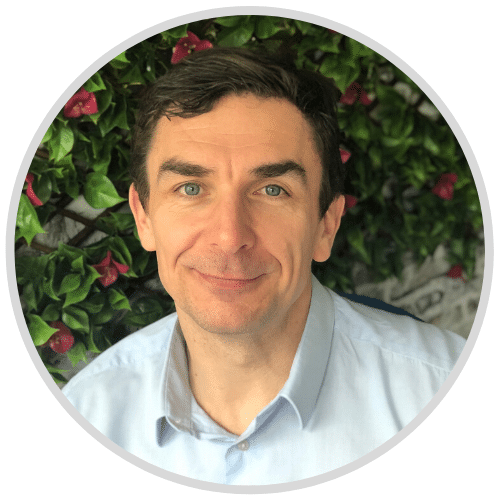 In an article recently run in LAT, Glyn Trott MD of agentOS has discussed the issues in the industry of PropTech and Software Companies not integrating and the effects this has on Agents….
A PropTech firm says lettings and sales agents are less efficient because software providers and the wider industry have done too little to integrate their systems and activities.
agentOS, an agency operating system, says a more collaborative approach to integration industry-wide could save agents a significant amount of time and money each year while raising the bar for customer service.
agentOS estimates that the integration failure could be costing agents an hour a week in lost time. Over a year this could equate to the typical employee wasting a whole week, costing the agency a significant amount in inefficient wages.
"A few years ago, the average agency had around three tech solutions. They're now likely to be using an average of 12 to 15 products on a weekly basis.
These provide agents with growth opportunities, additional income and the chance to improve their bottom line" explains Glyn Trott, managing director of agentOS.
"However, if the necessary integration is not in place, this can lead to issues such as double-keying, duplication and a failure to sync data. These waste unnecessary time and end up costing agents more money over the course of a year" he adds.
Trott suggests that one problem is traditional software firms taking substantial periods to develop their products and then charging high monthly premiums – which in turn discourage smaller PropTech firms from connects.
He says this effectively "monopolises the agents' data, making them pay in money and labour."
Unlike the situation in the US, he says, some of the UK's traditional CRMs are keen to hold on to information.
However, he says his company's offer is moving towards an open API which he says fosters "a sandbox environment"
he adds: "We're looking to create a joint venture atmosphere, where everyone can benefit from income growth and extended features. We would love to code everything, but that's just not possible – so it's better to give agents, and ultimately consumers, a choice of great PropTech."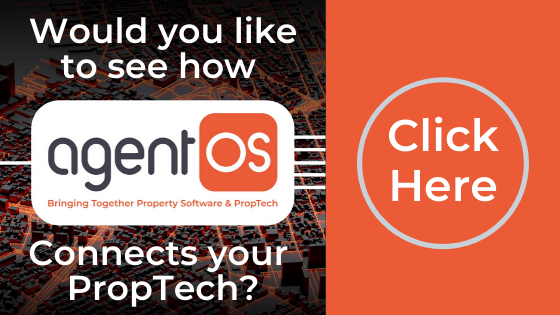 Read the full article here https://www.lettingagenttoday.co.uk/breaking-news/2019/11/agents-are-less-efficient-because-software-is-poorly-integrated–claim